This book is now published on, 'Smashwords'
It can be downloaded to your computer,
or personal reading device.

Click Here
to download.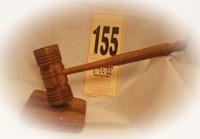 If you want a hard copy, I will send you a 8.5 x 11",
22 page, copy through the mail at 6.00.
Send a check and address to send to,
to the below link.


(Note: This book is copywrited and registered)


Clink on Photo to send message.
When you do, your e-mail program should pop up.

MAKE SURE, you REMOVE the spaces,
before and after the @ sign,
Before you send !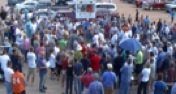 This is done to, 'fool' the SPAM robots